Excellent expert team
MGL's R&D work is led by a group of experts and professors with outstanding academic achievements. Among the researchers, 55% are holding doctoral and master's degrees, and the core R&D team is composed of 500 members, whose majors involve all related fields of lithium ion battery and battery system including materials, chemistry, machinery, electronics and communication.
500

Core R&D team (person)

55

Doctors and Master (%)

10

National-level projects
MGL follows a path of independent research and development
Over the years, MGL has followed the path of independent research and development, and has established a core technology system with completely independent intellectual property rights in the R&D and industrialization of key materials for lithium ion batteries, lithium ion power batteries for new energy vehicles and lithium ion batteries for energy storage
R&D layout
MGL has intergrated the R & D layout of four R & D centers: new energy vehicle power battery Engineering Center, rail transit power battery Engineering Center, general aviation electric aircraft power battery Engineering Center, battery intelligent manufacturing and Engineering Technology Research Center
R & D partners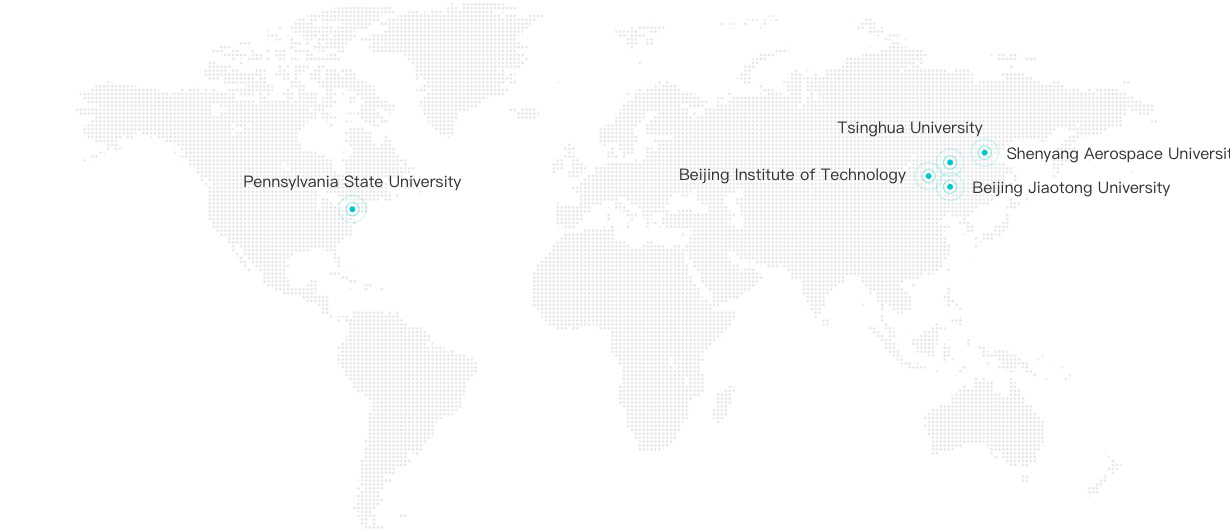 MGL builds a well-established platform for high-end talents
In September 2015, MGL set up a post-doctoral research workstation under the approval of Chinese Ministry of Human Resources and Social Security and the National Postdoctoral Management Committee. In addition, MGL was also the standardized demonstration unit of Beijing Municipal Power Battery Engineering Technology Research Center and Beijing Municipal-level Enterprise Technology Center, and Zhongguancun Science Park.
Join us
Our Team